Check out the amazing narration by actor Greg Patmore(Kevin Costner's Hatfields & McCoys and others).
Half price on Audible for a limited time!
Audible – Keelic and the Space Pirates
Book 2 is in pre-production.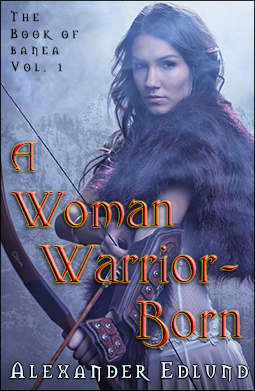 A smashing series opener for fans of literary fantasy.
300+

 5-star ratings globally on iBooks
#1 fantasy novel iTunes Australia for 2 months
iBooks All Time Epic Fantasy Best Seller list
4 years running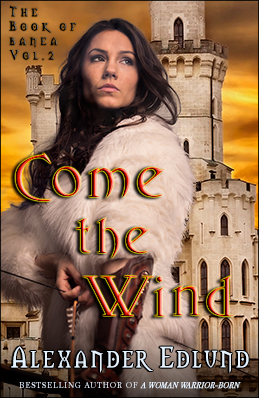 A lush tapestry of fantasy, coming of age story that links the power of one woman to the skills and talents of all women.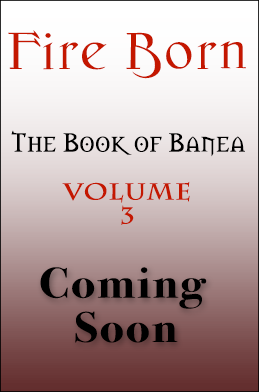 The Keelic Travers Chronicals