I'm pleased to announce that audio versions of A Woman Warrior-Born and Keelic and the Space Pirates are both in production and will be released on Audible and iTunes later this summer! Also coming this summer is Book 2 of the Chronicles of Keelic,  Keelic and the...
read more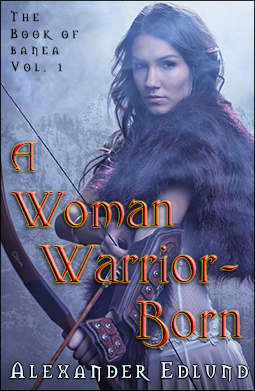 A smashing series opener for fans of literary fantasy.
Kirkus Reviews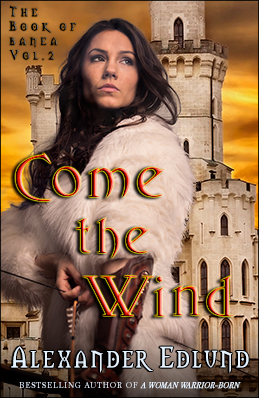 New!
Breea sets out to relieve the siege of Carsythe only to learn that six hunted children are the key to victory.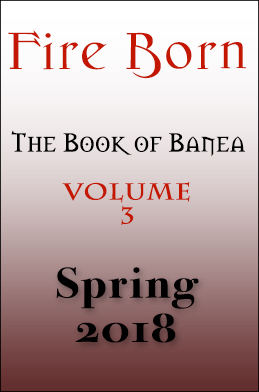 The Keelic Travers Chronicals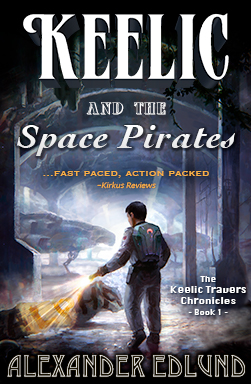 Fast-paced, action-packed, and undeniably fun…
Kirkus Reviews