iBooks pre-orders look intact and good to go come September when Come the Wind goes live.  Thanks to everyone who has put in their order so far.  Tell your friends and family!  It is humbling to see the interest the next Chapter of Breea's adventure.  I'm...
read more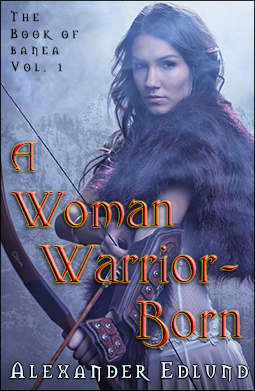 A smashing series opener for fans of literary fantasy.
Kirkus Reviews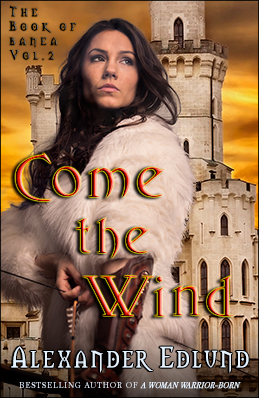 New!
Breea sets out to relieve the siege of Carsythe only to learn that six hunted children are the key to victory.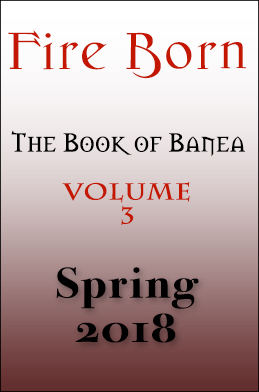 The Keelic Travers Chronicals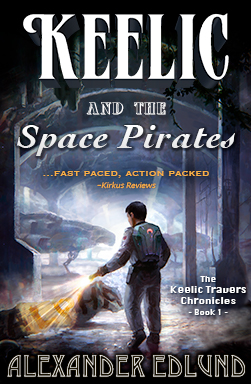 Fast-paced, action-packed, and undeniably fun…
Kirkus Reviews