iBooks pre-orders look intact and good to go come September when Come the Wind goes live.  Thanks to everyone who has put in their order so far.  Tell your friends and family!  It is humbling to see the interest the next Chapter of Breea's adventure.  I'm honored.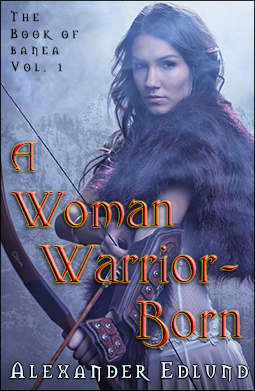 A smashing series opener for fans of literary fantasy.
300+

 5-star ratings globally on iBooks
#1 fantasy novel iTunes Australia for 2 months
iBooks All Time Epic Fantasy Best Seller list
4 years running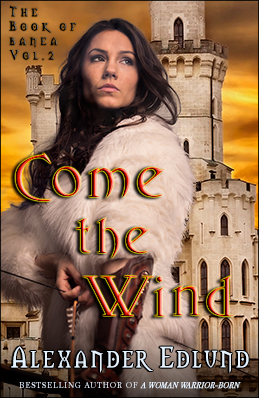 A lush tapestry of fantasy, coming of age story that links the power of one woman to the skills and talents of all women.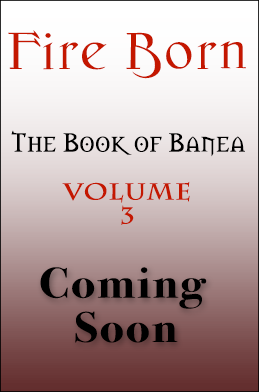 The Keelic Travers Chronicals